BJPL on view at NY Botanical Garden
Students were honored at the Bronx Green-Up 30th anniversary.

BJPL students Tianna Maldonado, Mitchell Harris-Dennis, Kayla Beltran, and Tony Baizan-Garcia spent their summer photographing community gardens throughout the Bronx. This work is now being exhibited in the Ross Gallery at the New York Botanical Garden as part of a celebration of Bronx Green-Up's 30 year anniversary.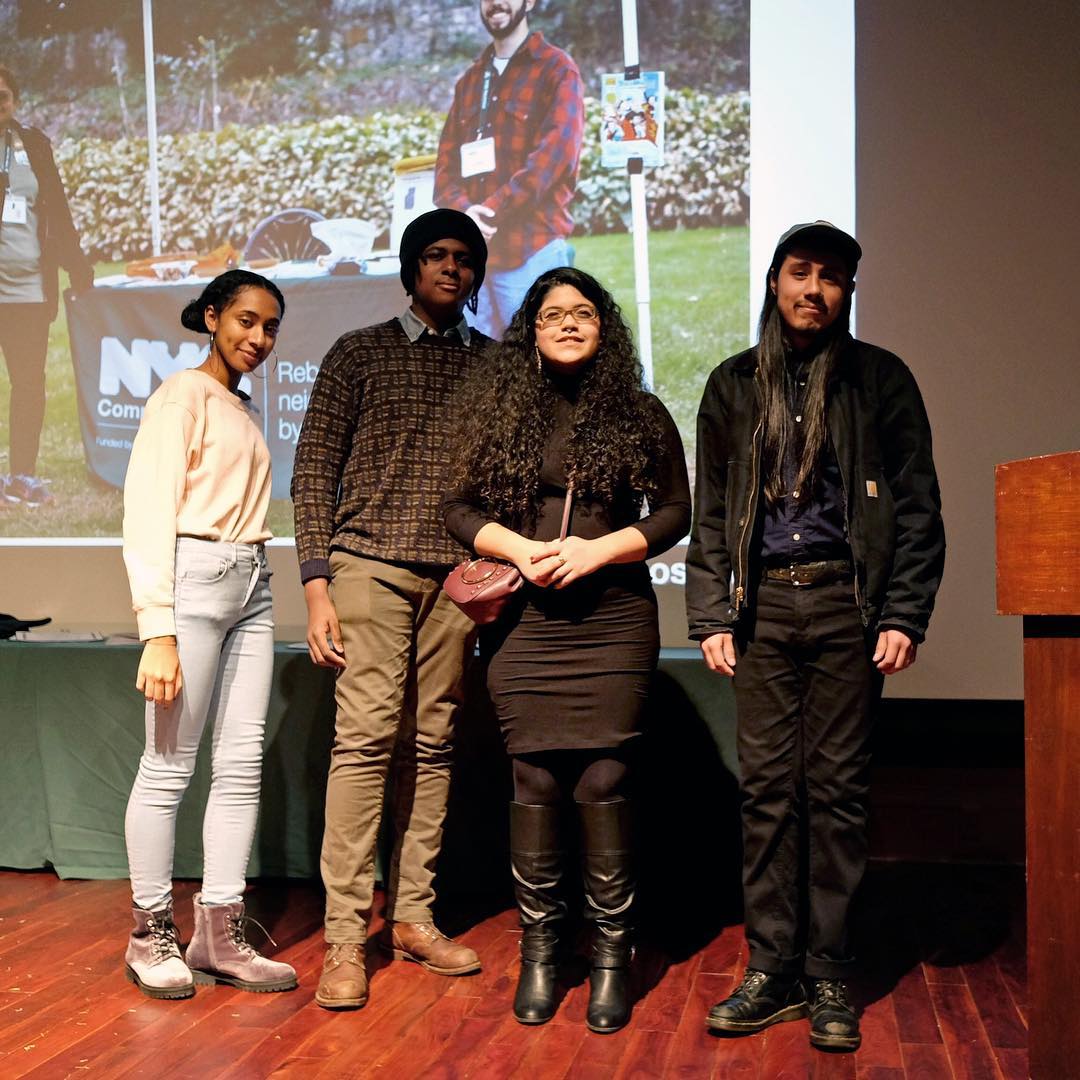 The students were honored last week at the Bronx Green-Up 30th anniversary ceremony in front of an audience of more than 100 people, including
NYBG staff and garden members and volunteers.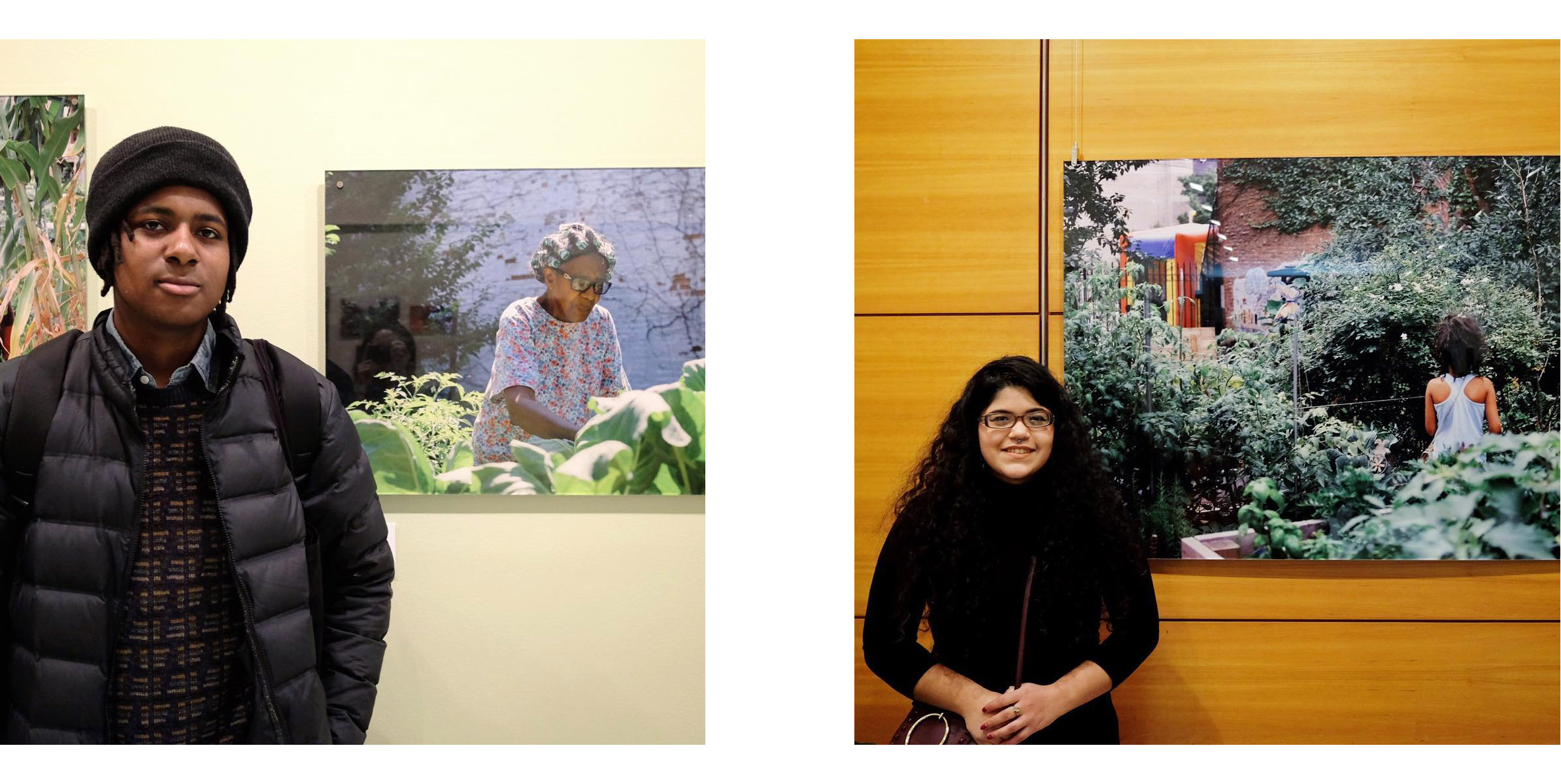 Putting Down Roots: Celebrating 30 Years of Bronx Green Up will be on view in the Ross Gallery at the New York Botanical Garden
through April 28, 2019.

Learn more here


PHOTOS: Bianca Farrow