BJPL Students Receive 2021 Scholastic Art & Writing Awards

The BDC is very proud to announce that all 6 Bronx Junior Photo League students who submitted work to the 2021 Scholastic Art & Writing Awards received regional recognition for 39 pieces of photography, film, writing, and art portfolios.
Congratulations to BJPL students Anastasia Cardona, Fanta Diop, Lucki Islam, Bryan Monge-Serrano, Reynaldo Olivera, and Chloe Rodriguez!

Anastasia Cardona, Lucki Islam, Fanta Diop, and Chloe Rodriguez, all 12th-grade students who have been with the BJPL for many years, received Gold Key recognition for a total of 16 Gold Key awards. A photo by Fanta Diop was also named an American Visions Nominee, one of five works, from across all categories and grades, selected as the "Best-of-Show" for each local program, and Lucki Islam's Gold Key-winning photography portfolio will allow her to be considered for a scholarship award.

GOLD KEY WINNERS


Gold Keys are considered the very best works submitted to local programs and will advance on to be judged nationally by an impressive panel of creative–industry experts and will have their work exhibited in the Metropolitan Museum of Art beginning from March 19 - May 21, 2021.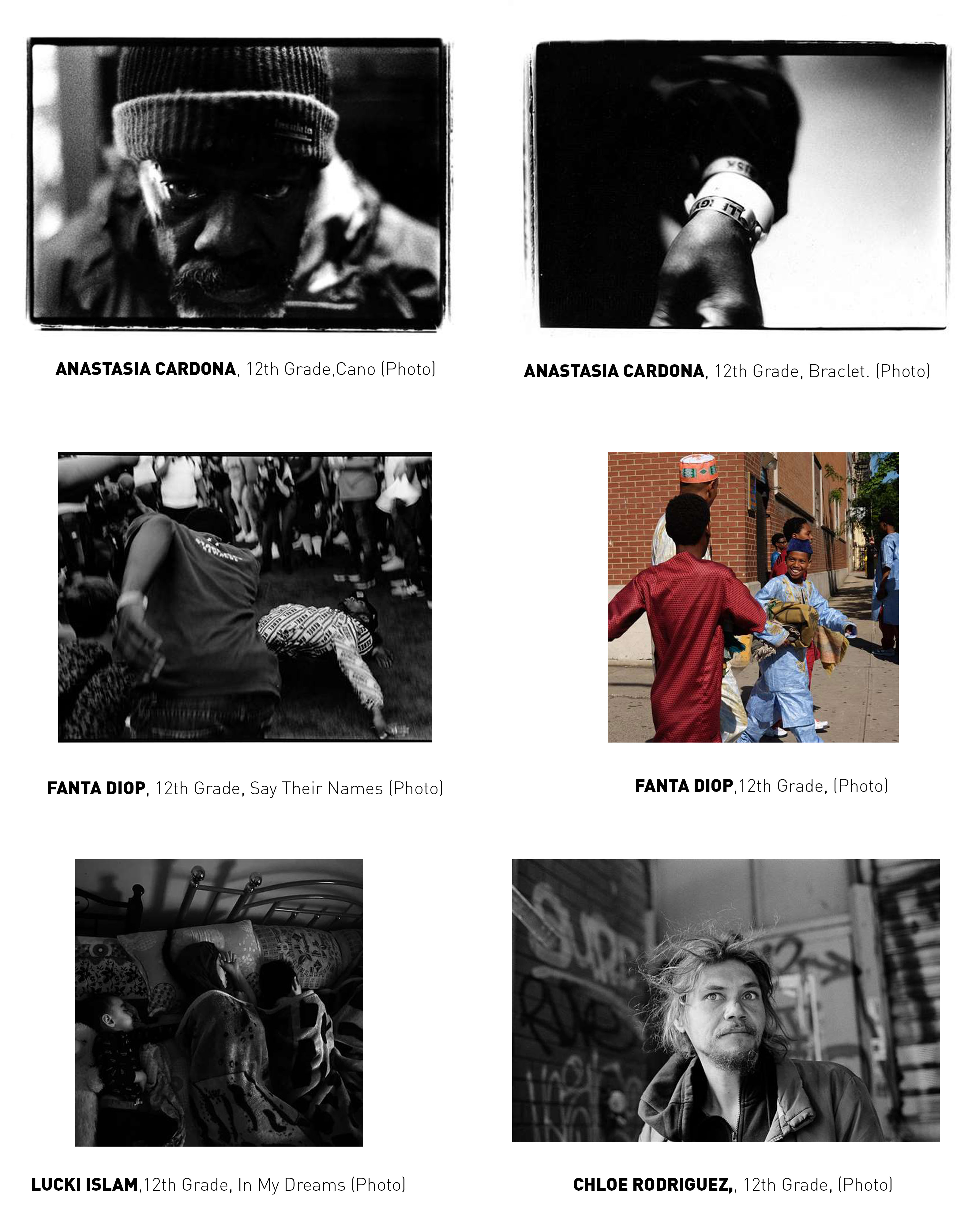 SILVER WINNERS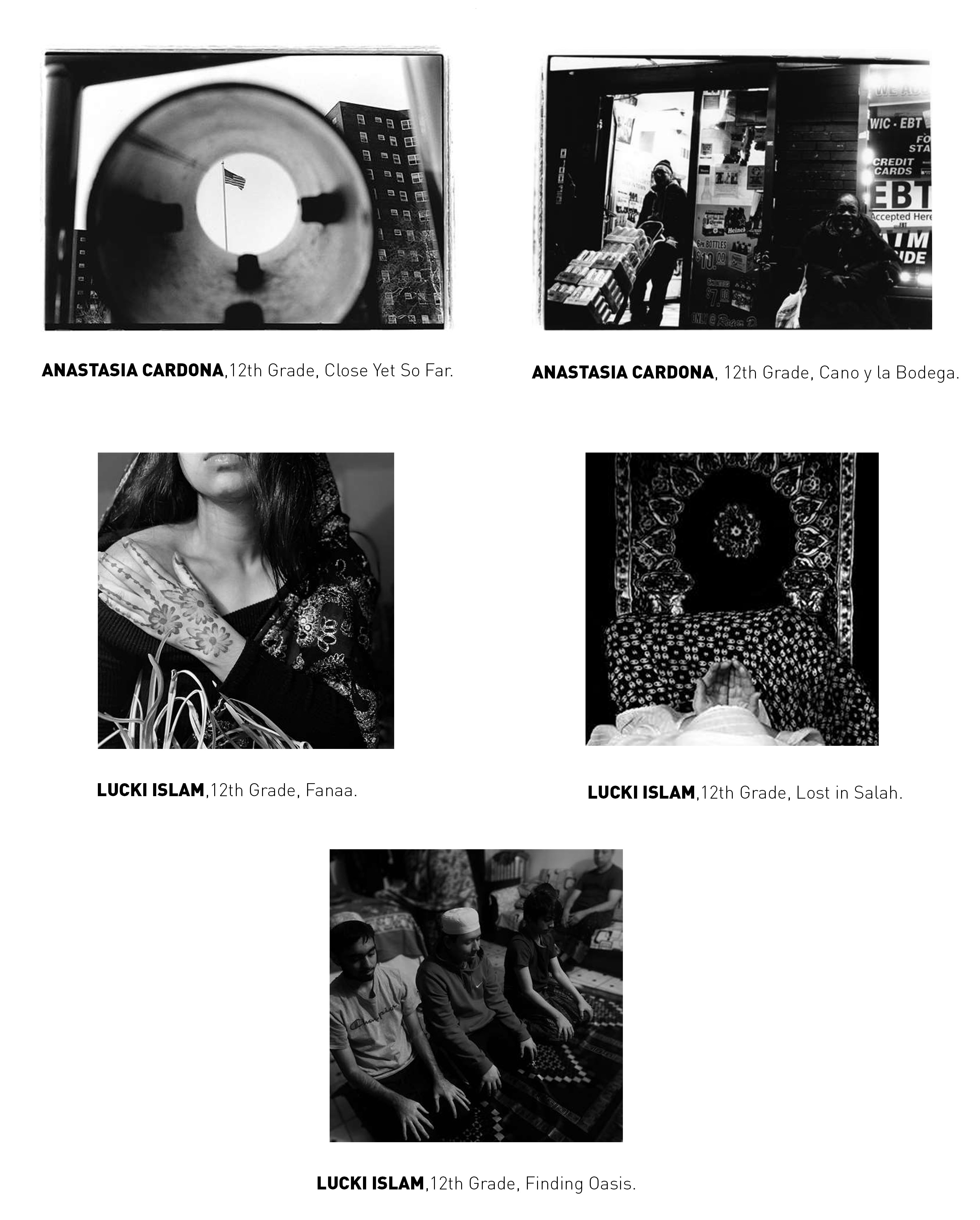 HONORABLE MENTION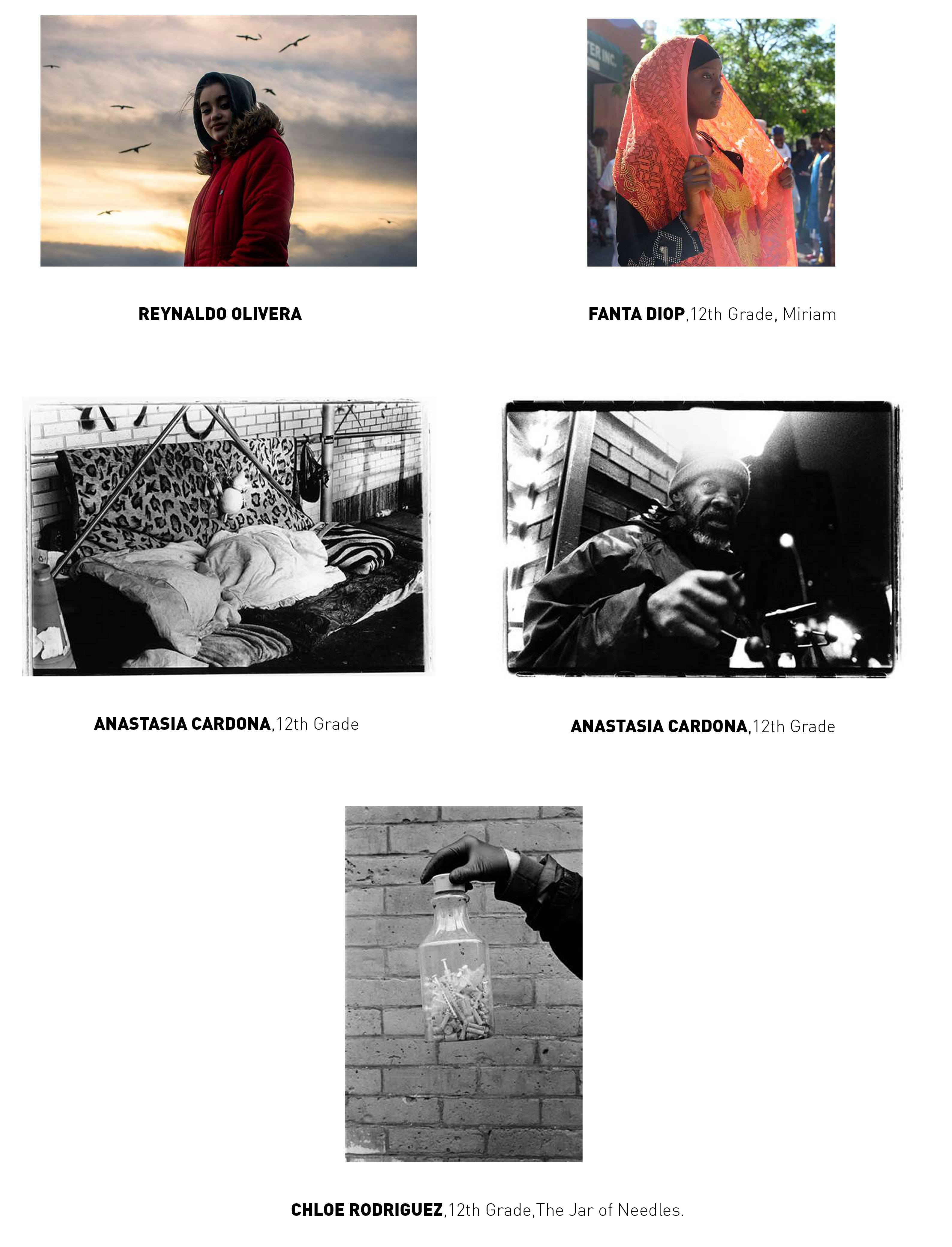 The Scholastic Art & Writing Awards are presented by the Alliance for Young Artists & Writers, a nonprofit organization whose mission is to identify students with exceptional artistic and literary talent and present their remarkable work to the world through the Awards. Through the Awards, students receive opportunities for recognition, exhibition, publication, and scholarships. They received nearly over 10,000 submissions this year from teens across New York City.

Learn more about the Bronx Junior Photo League, (BJPL) a documentary photography and college success program serving middle through high school students here.
HEADER IMAGE: © Reynaldo Olivera, 11th grade. Kiara sleeping. Bronx, NY, 2020.