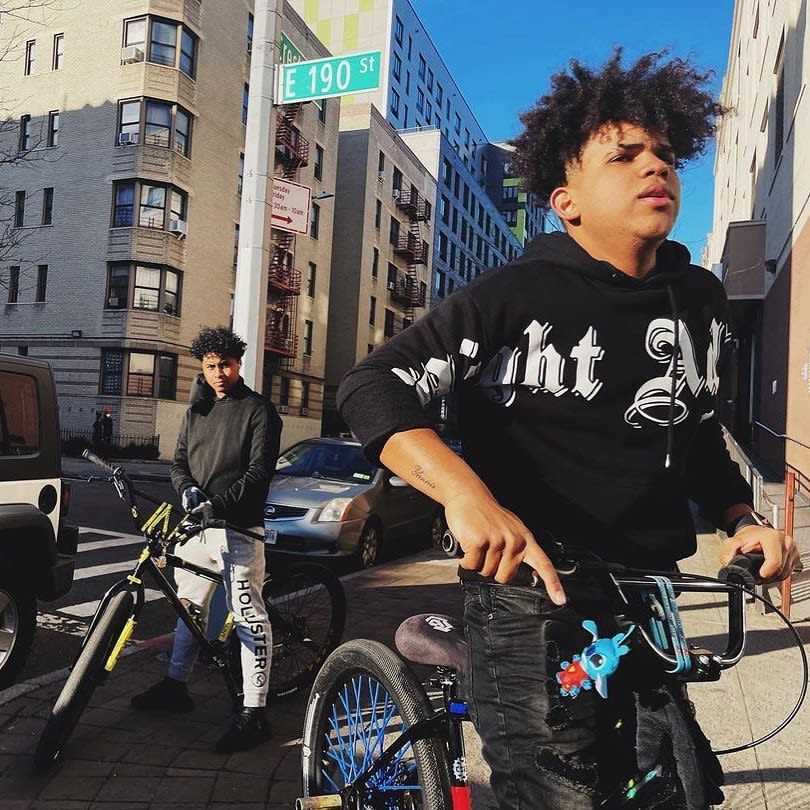 Tuesday
Apr 4, 2023 | 6pm
Join the team behind Everyday Bronx for a panel discussion of the exhibition based on their Instagram account, which celebrates the daily life and beauty of the Bronx. Team members Rhynna M. Santos (@rhynnasantos), Edgar Santana (@esantana), Heriberto Sanchez (@atraves_del_lente) and Kayla Beltran (@kmbhoney) will discuss the process of running the account, along with Bronx-based photographer, Michael Young (@mgyoungphotography), a frequent contributor to the feed.
The discussion will be led by Sonyi Elena Lopez (@sovereigngee), a Dominican-born, South Bronx-bred producer and community journalist, currently a Video News Production Fellow at Democracy Now!.
This event is in conjunction with the Bronx Documentary Center's exhibition 'Everyday Bronx' on view from March 31 through May 14, 2023. The opening reception will be held March 31, from 6-9PM, at 614 Courtlandt Ave, Bronx, NY 10451.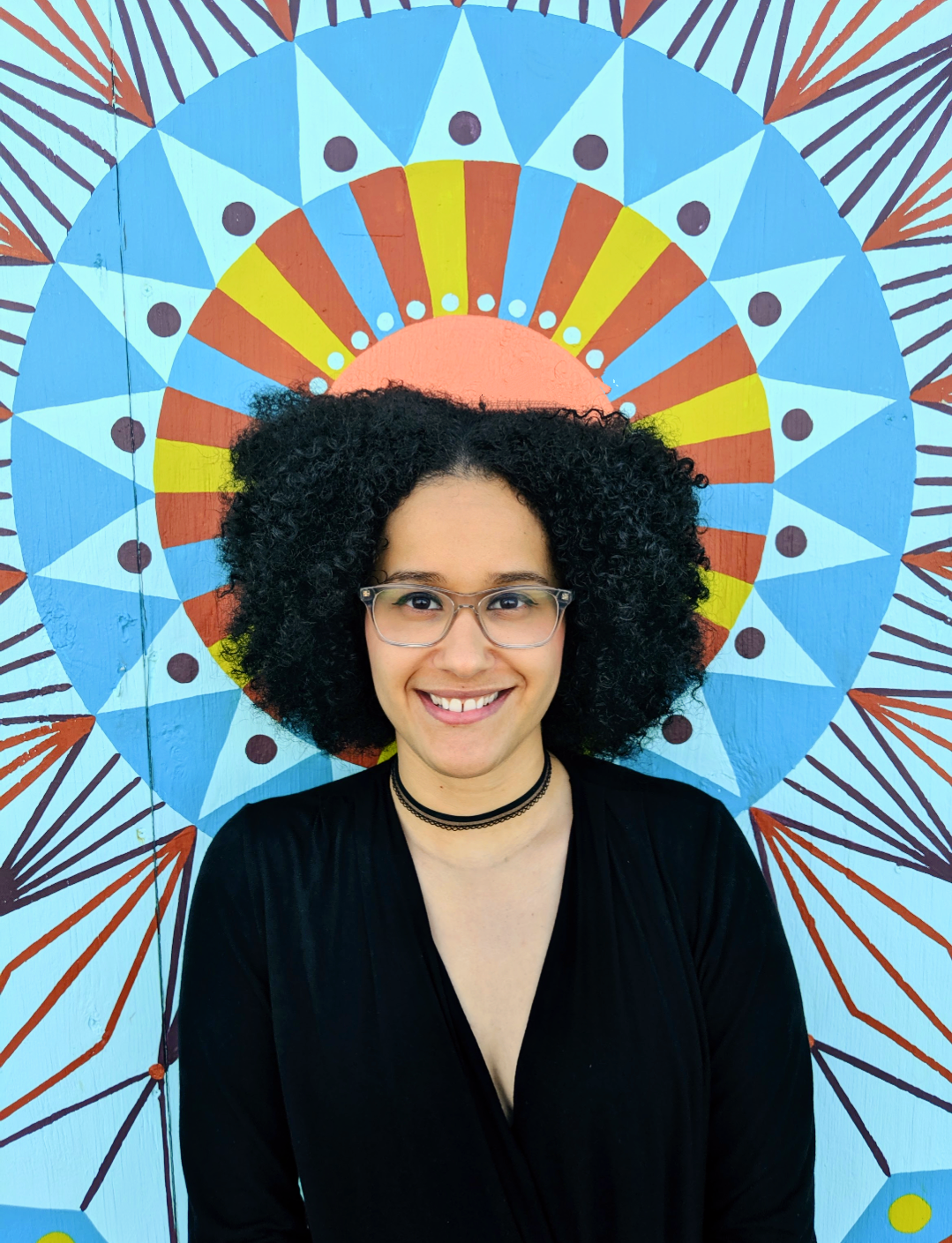 © Courtesy of Sonyi Elena Lopez

HEADER IMAGE: © Heriberto Sanchez